DJI Pocket Camera Accessories Desktop Mount Anti-shake Stabilizer

STARTRC DJI Pocket Camera Accessories Desktop Mount Anti-shake Stabilizer
Brand:STARTRC
Model:ST-1104820
Material:Plastics
Size:33*47*63mm
Net weight:14g
Application:OSMO Pocket

1. Convenience: You can put it on the desktop, let go of your hands, freely enjoy selfies, record MV or live broadcast.
2. The bracket can effectively fix the Osmo Pocket on the desktop to avoid damaging the data plug and affecting charging.
3. The low center of gravity design makes it stable, and there are cushions to protect the Pocket gimbal camera from scratches and sliding.
4. Material: plastic, sturdy and durable, with better stability for your osmo pocket.
5. The package includes: 1 * OSMO handheld desktop stand; small, simple, easy to carry and install.

1. Pocket holder*1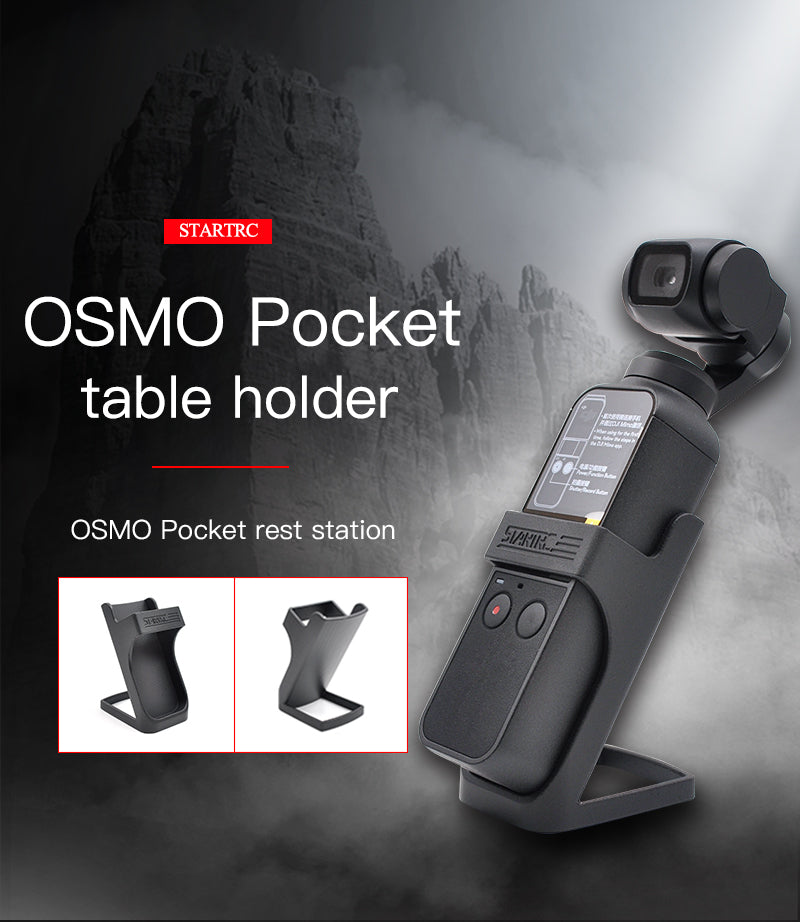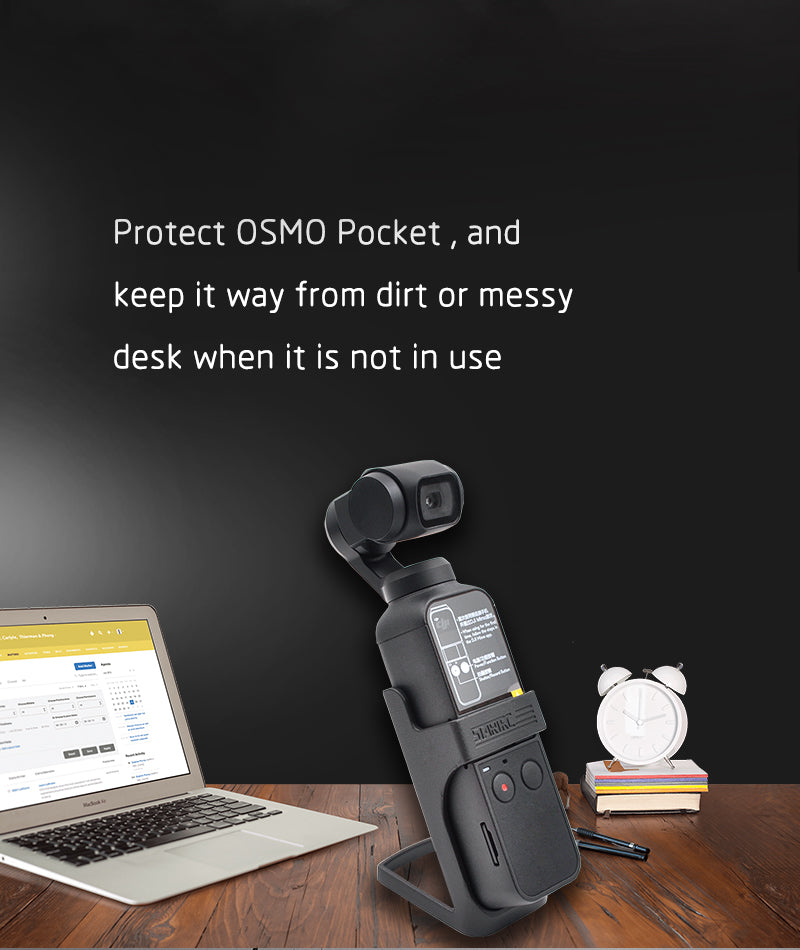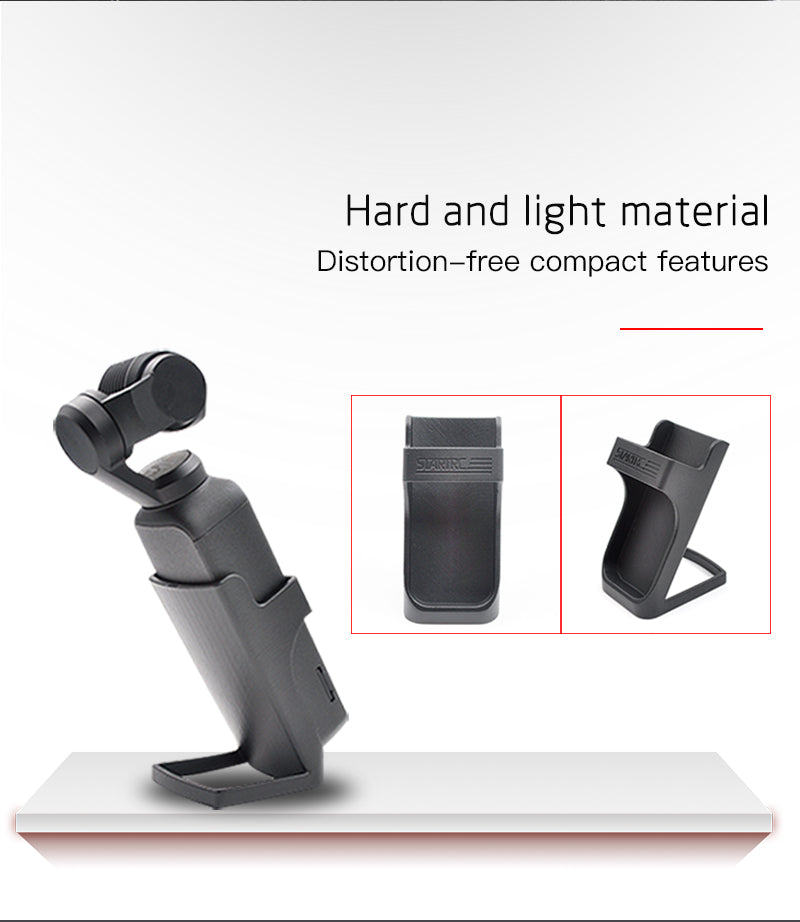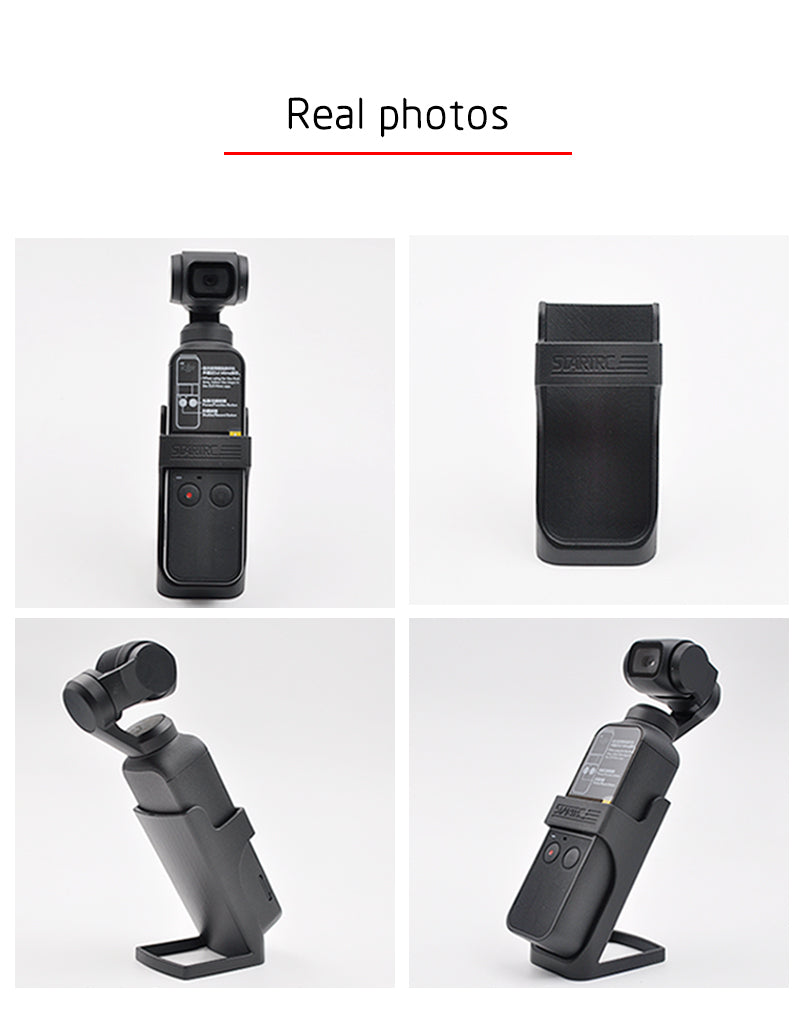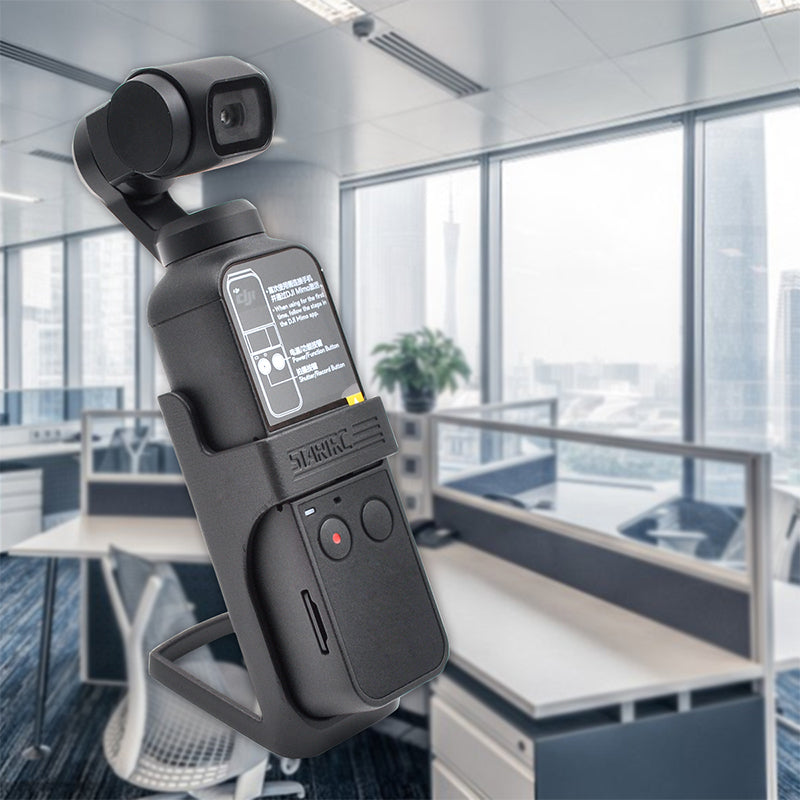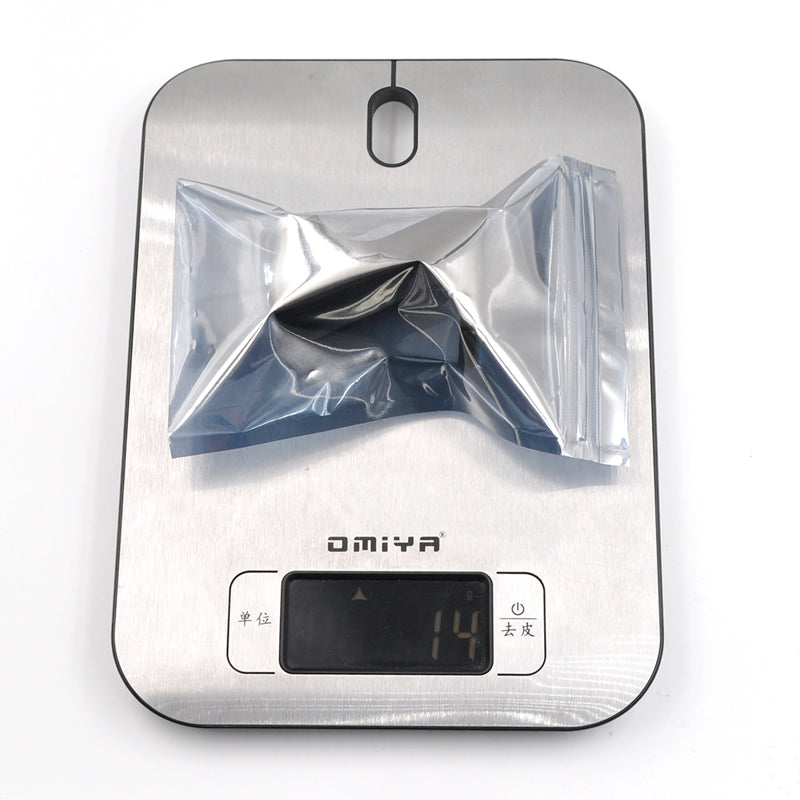 ---
We Also Recommend
Liquid error: Could not find asset snippets/addthis.liquid